Daily demonstrations with ag. machinery:
Modern techniques for plant protection – Sprayers in action
Innovative technologies for soil tillage
Testing & Diagnosis of sprayers (at USAMV Cluj-Napoca stand)

NEW:

Parade of agriculture equipment
Sparyers in action
Program: Daily, 11:00 & 15:30, Zone 1
Innovative technologies for soil tillage
Program: Daily, 13:30, Zone 2
In the manipulation area and demonstration zone only authorized people (+18) are allowed, accompanied by a representative of the company that owns the machinery. The access in the exhibition space, manipulation space and in the demonstration areas is made at your own risk. The organizers, contractors or exhibitors won't be held accountable for any accidents that might happen. Children under 15 unaccompanied by an adult are not allowed in the exhibition space. Also, the access with animals is forbidden, as well as the access in the action area of the machinery and the access beyond the restriction bands.

---
In 2019, DLG InterMarketing launched

, a new integrated concept that promotes irrigation machinery for the visitors of AgriPlanta – RomAgroTec.
Visitors get the chance to participate in
daily demonstrations with irrigation machinery
, in order to find out
innovative solutions for water management, smart irrigation systems and performant technologies
in the irrigation field.

---
Find out solutions, adapted to your farm, offered by specialists in animal husbandry
Focused on technology and innovation in animal husbandry
Training and education
Forum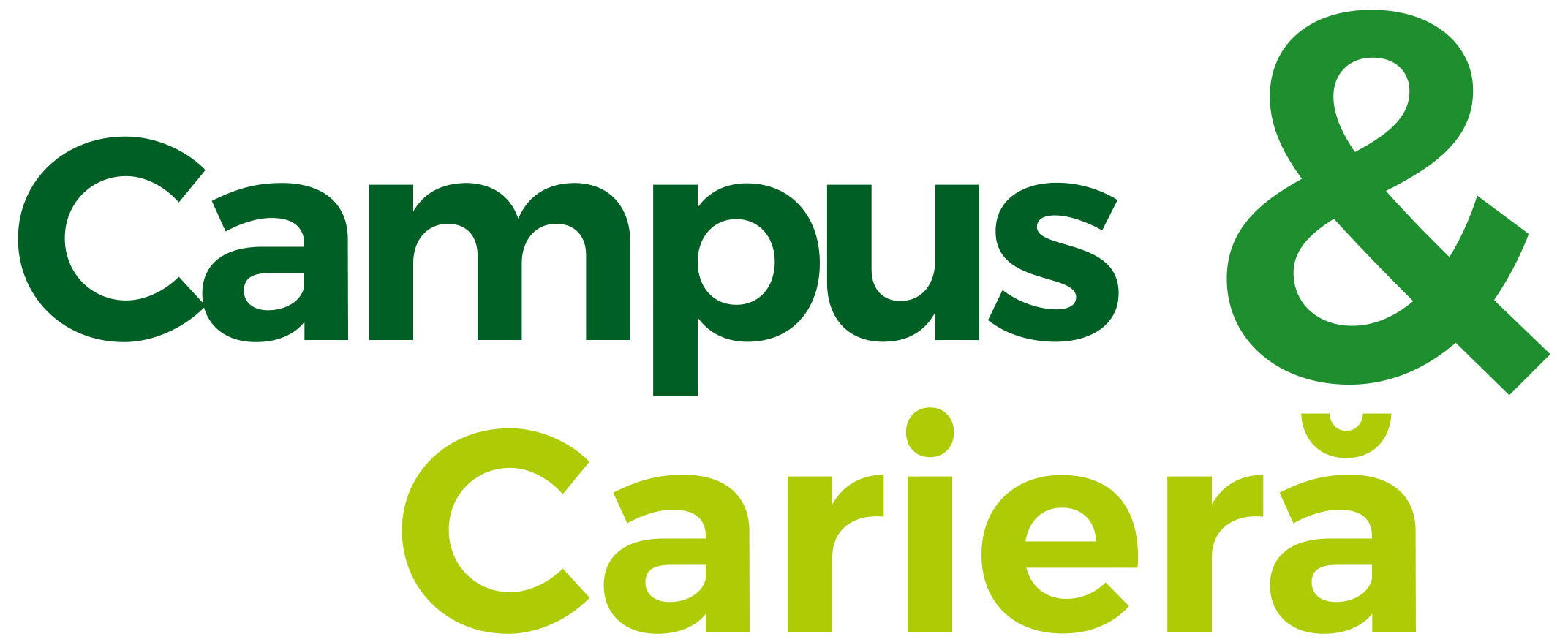 Organizer
: DLG InterMarketing;
Partners
: AgriBusinessJob, Ferma Magazine Foundation, University of Agronomic Sciences and Veterinary Medicine of Bucharest
- Career counseling
- SkillShops: testing of the andidates by having them perform certain activities, so that they can demonstrate their skills.
- Job-Wall: Employers' job offers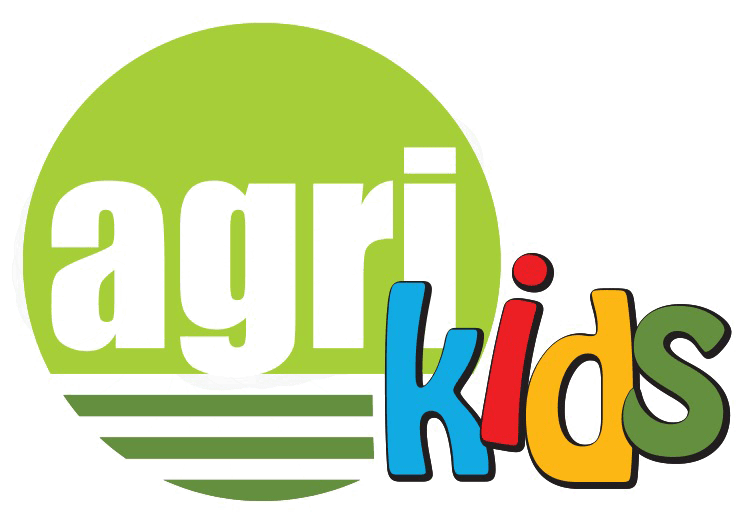 Join us together with your child, at AgriKids events where they get the chance to discover how to become a good farmer, to love plants and work the land, through interactive games and workshops!
AgriKids takes place from Friday to Sunday and is a place where smart kids meet agriculture.
Don't forget: every little farmer is welcome!
From Friday to Sunday, between 12:00 – 16:00, little farmers can participate in activities tailored for them:
- In the AgriKids garden;
- Interactive games;
- Themed workshops.