---
How to get there?
The exhibition is located near Bucharest at Fundulea, Calarasi county. Coming from Bucharest, on the A2 highway, please exist at Fundulea, at km35. After that you will drive for about 1 km on DJ402 towards Nana (Oltenita).

Check out the 2019 Edition
---
VISITORS' REGISTRATION
The free entrance ticket registration is closed at the moment.
We advise you to subscribe to our newsletter for new information.
Visitors can access the exhibition with:

FREE-ACCESS TICKET
Free access ticket for 4-7 June 2020 (from Thursday to Sunday). This ticket can be obtained by registering online on this site.

INVITATION
Invitation from partner companies, exhibitors or organizer

ENTRANCE TICKET
The entrance ticket can be purchased at the exhibition with the cost of 30 lei/ person/ day for 4-7 June 2020 (from Thursday to Sunday). For separate access at Specialists' Day (Wednesday, 3 June), please contact the organizer.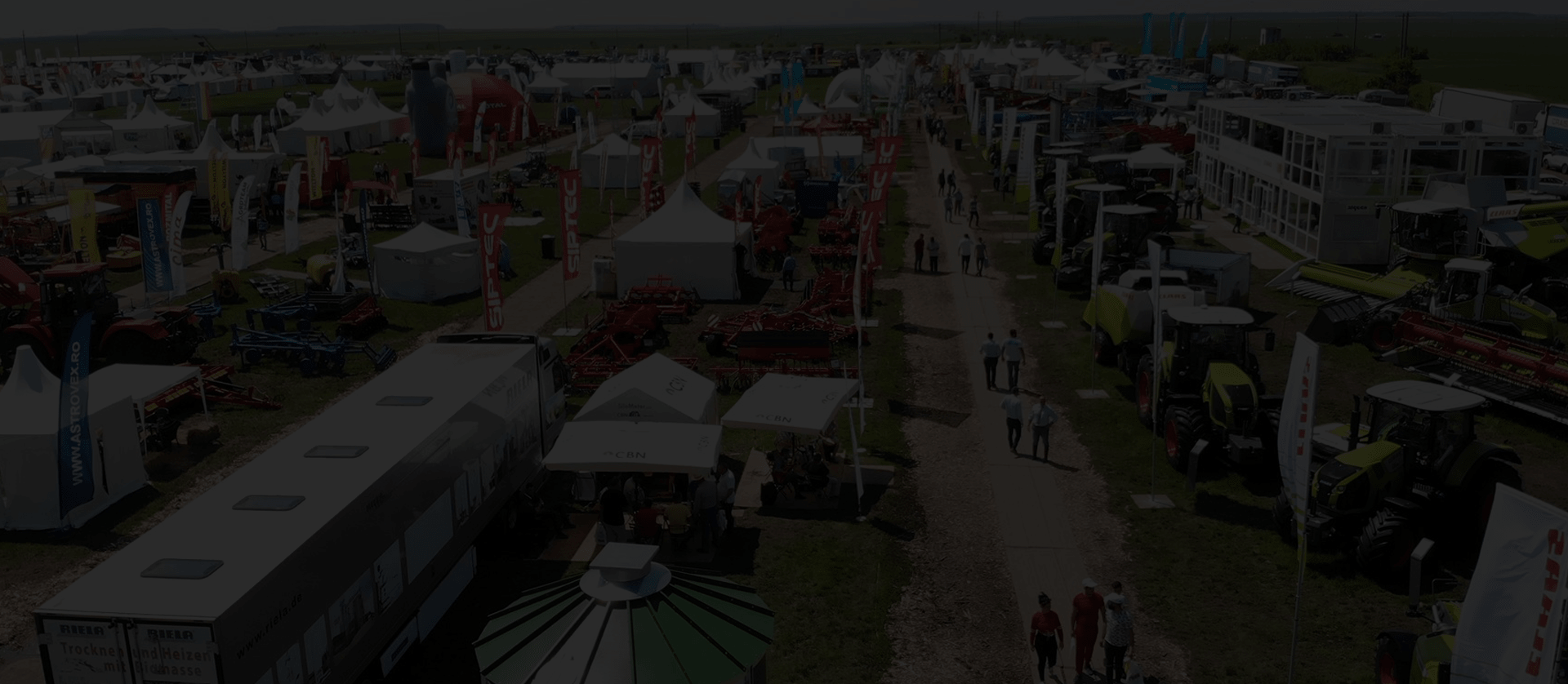 Latest trends in agricultural technology

Top of the range exhibitors' portfolio

Ag. machinery demonstration: thousands of horse-power at work, in real conditions, in the field
Solutions from specialists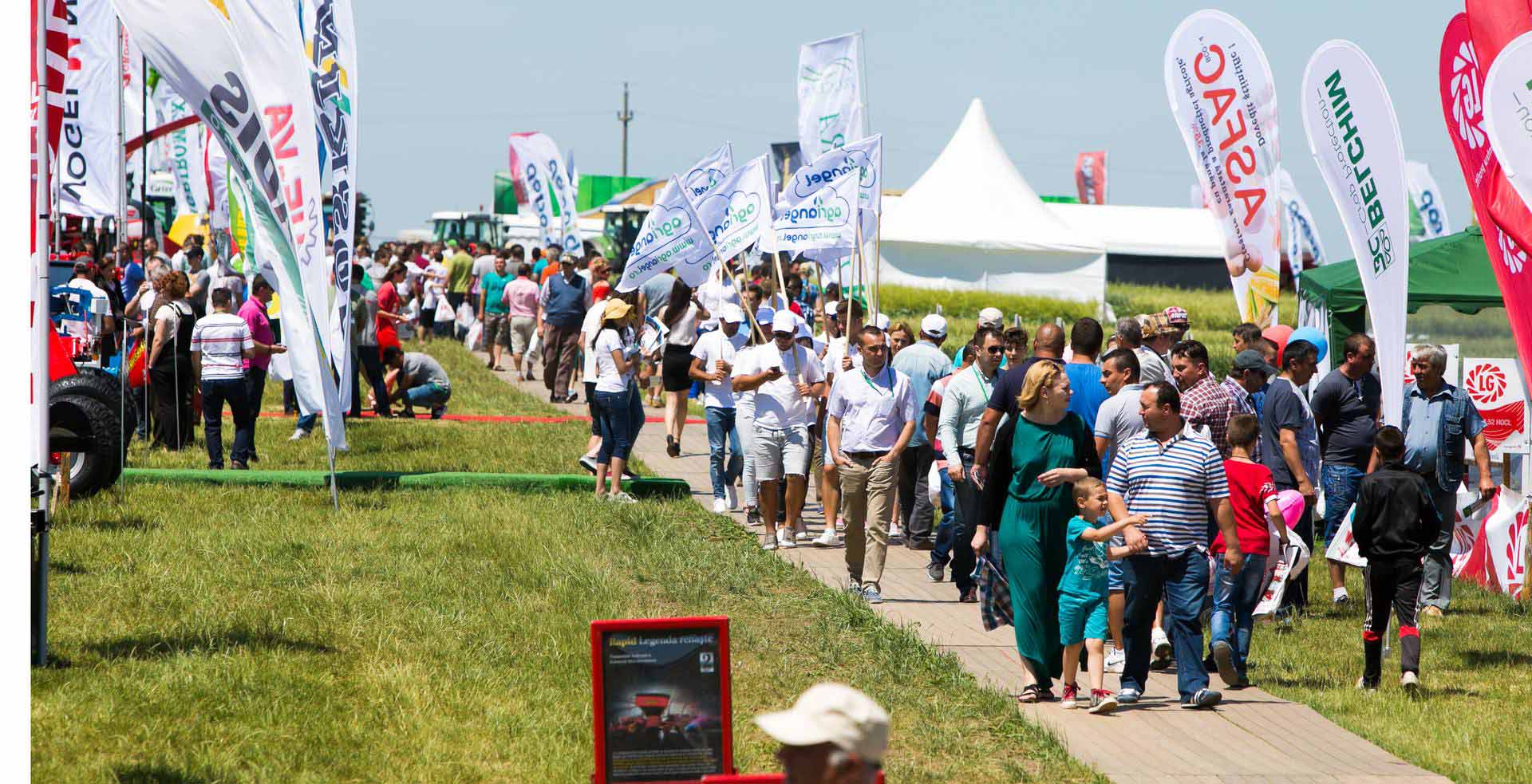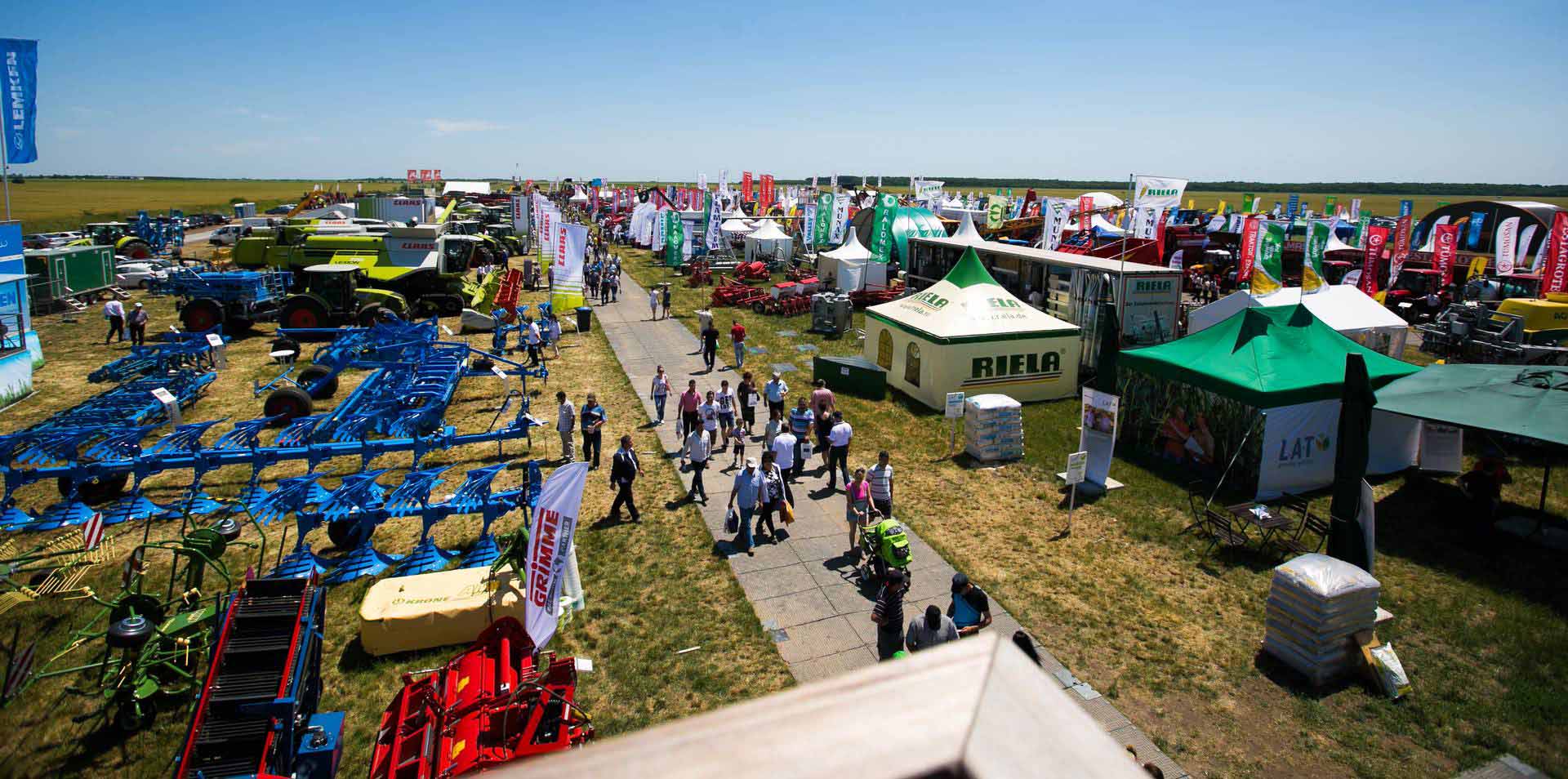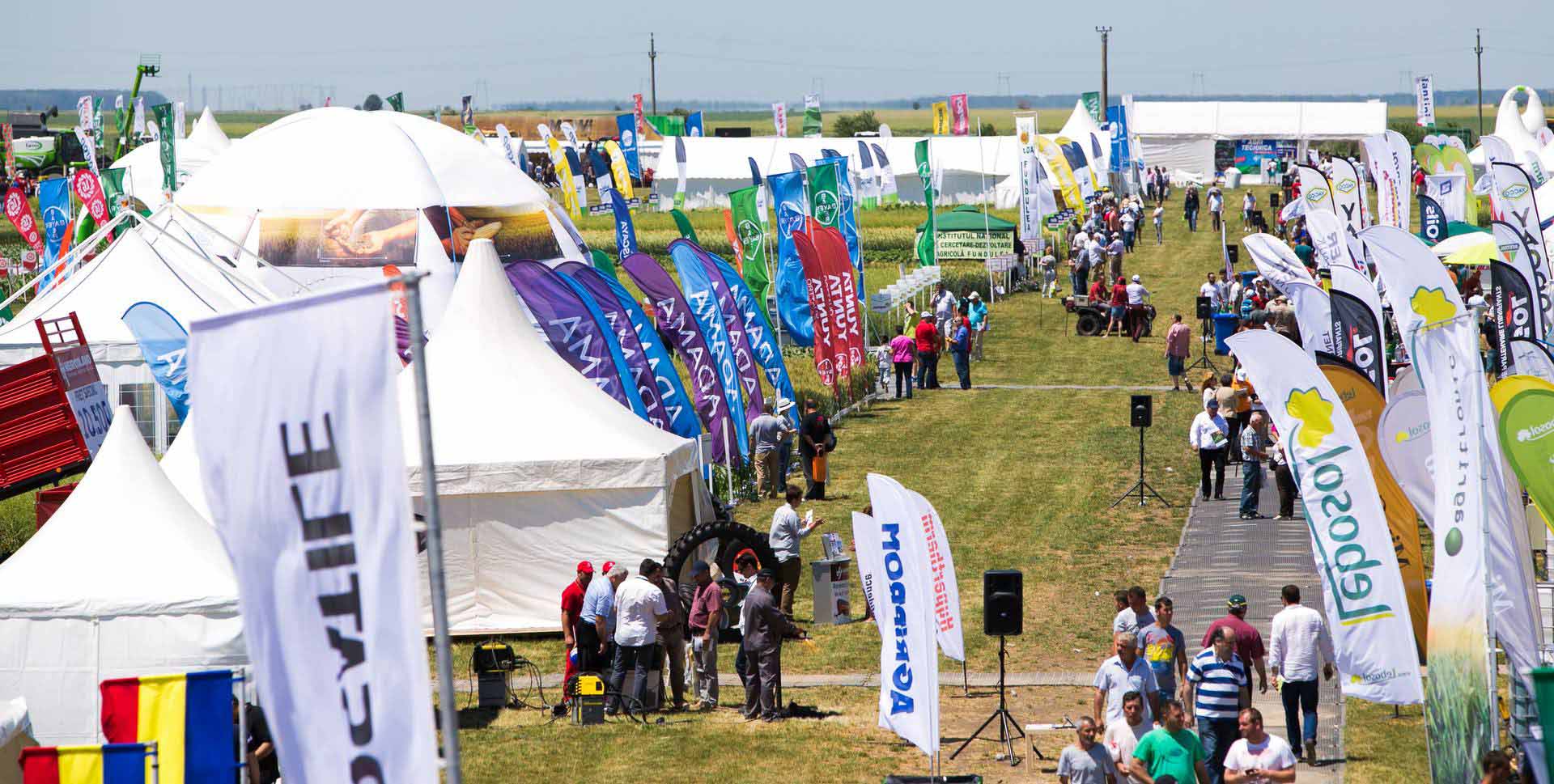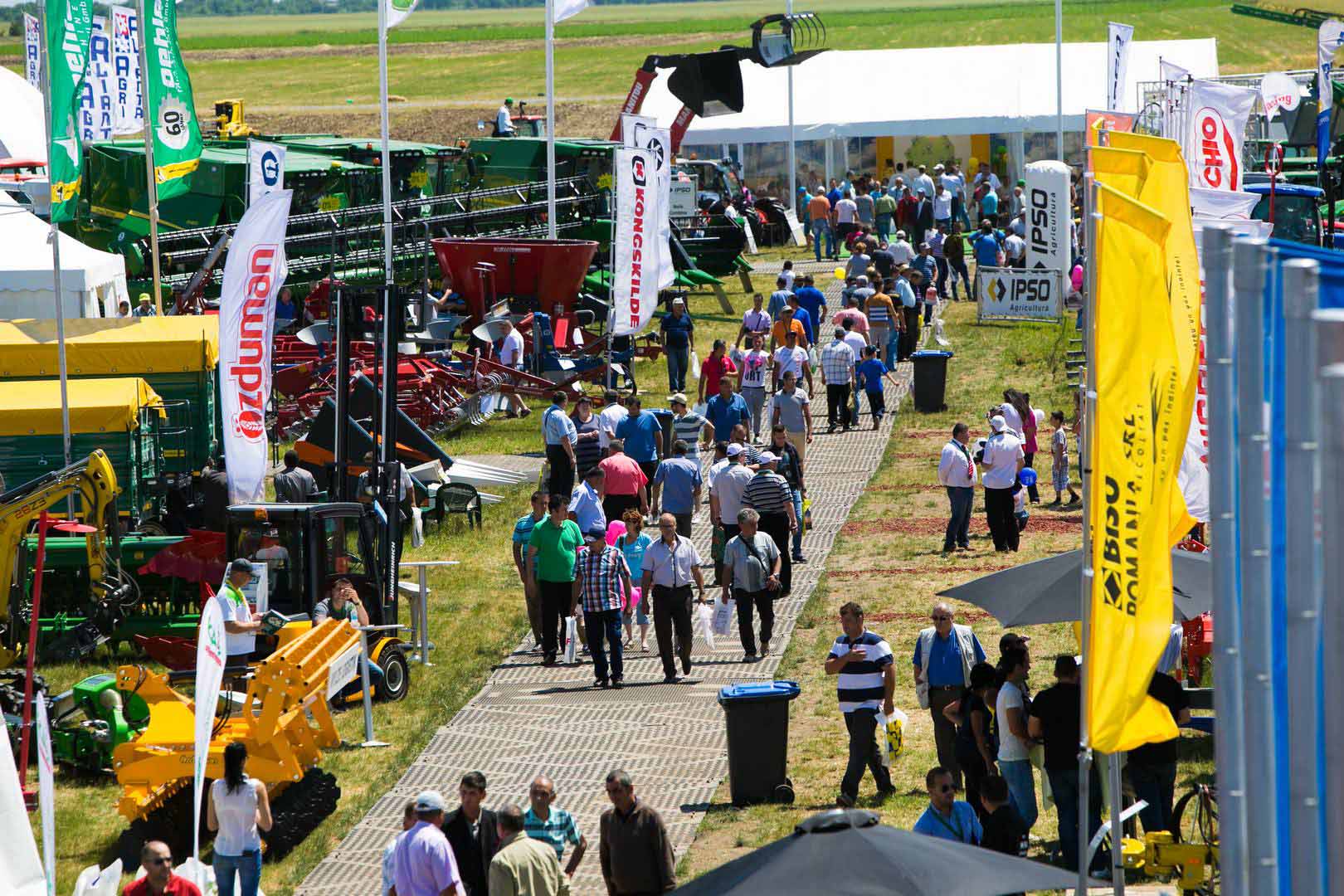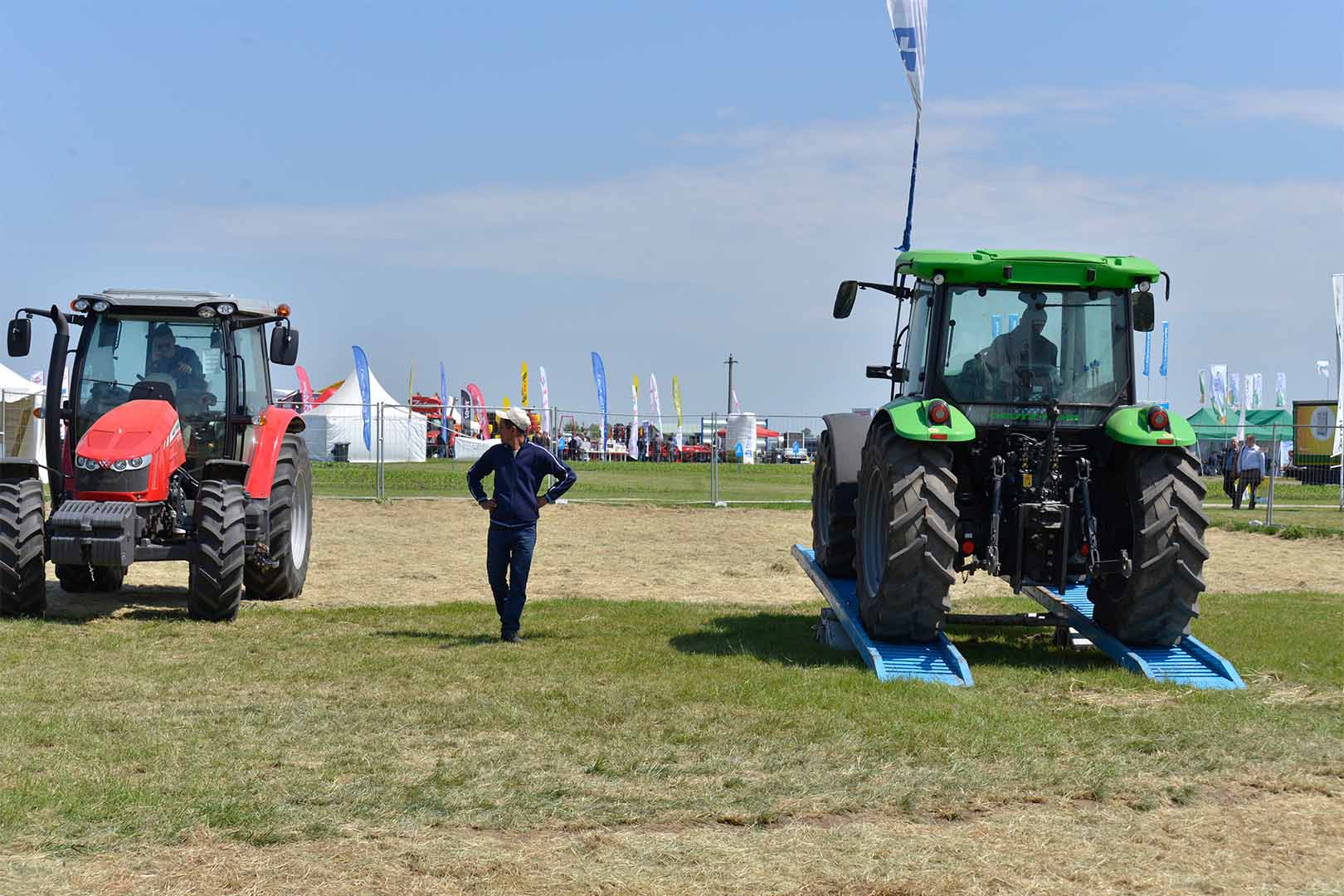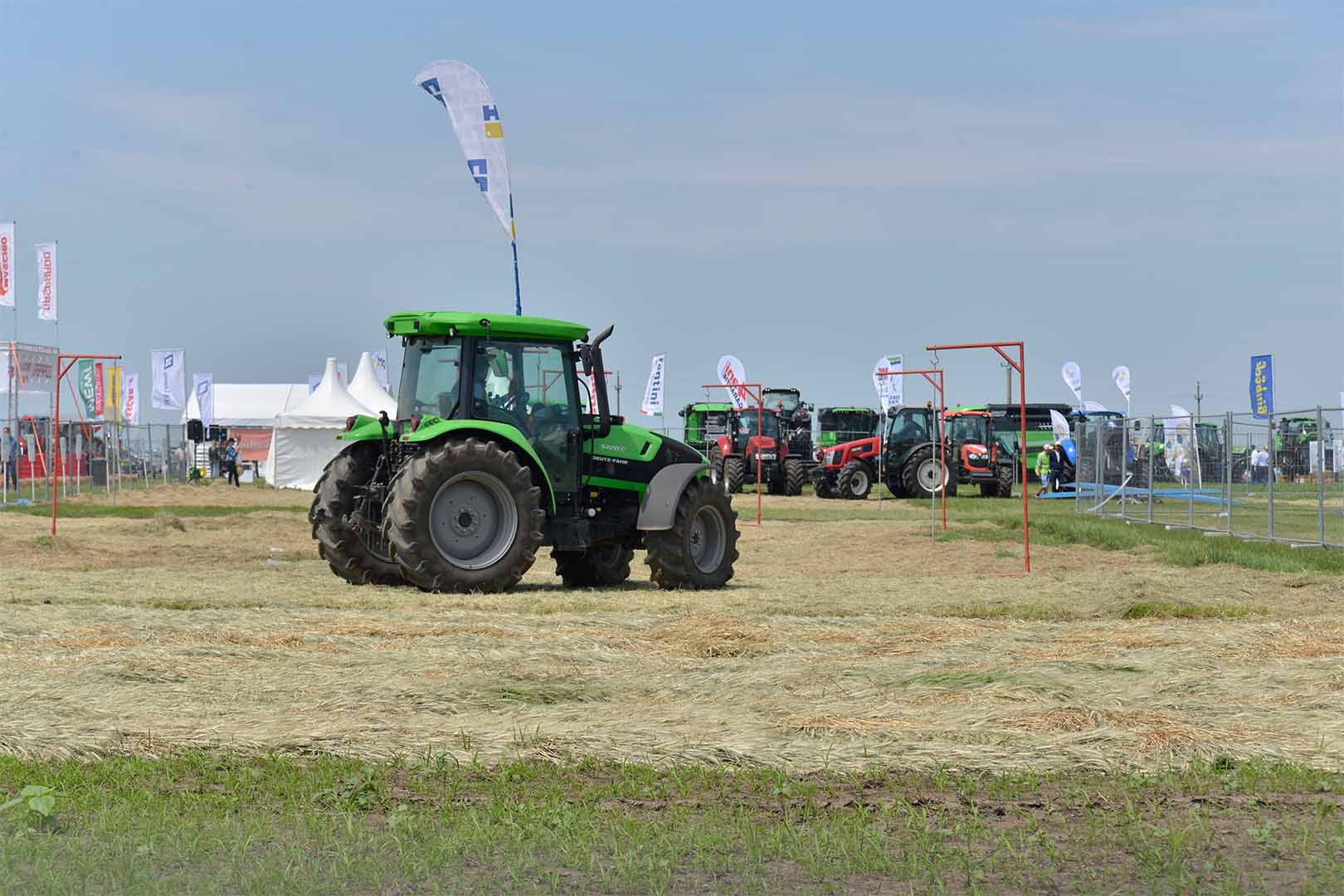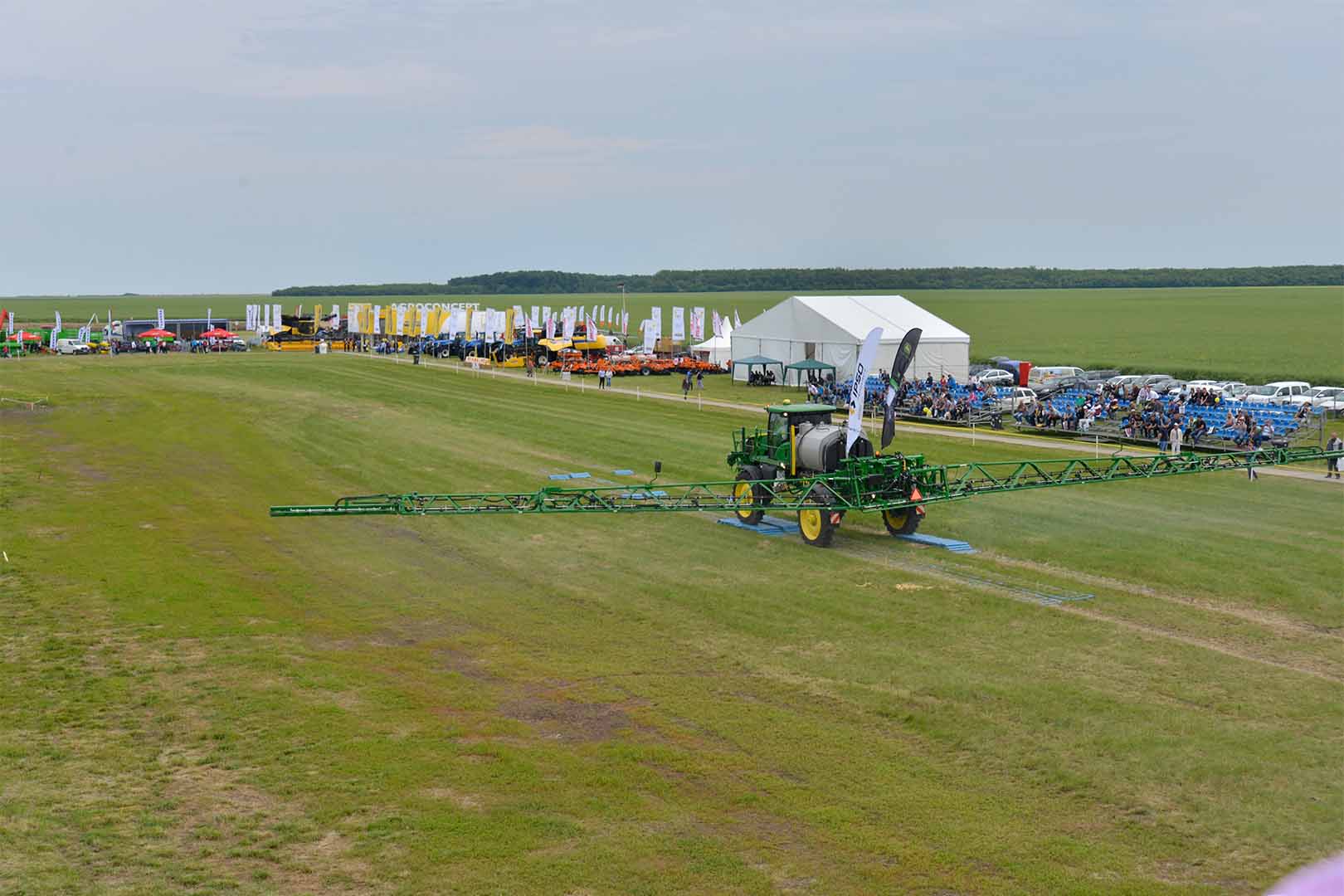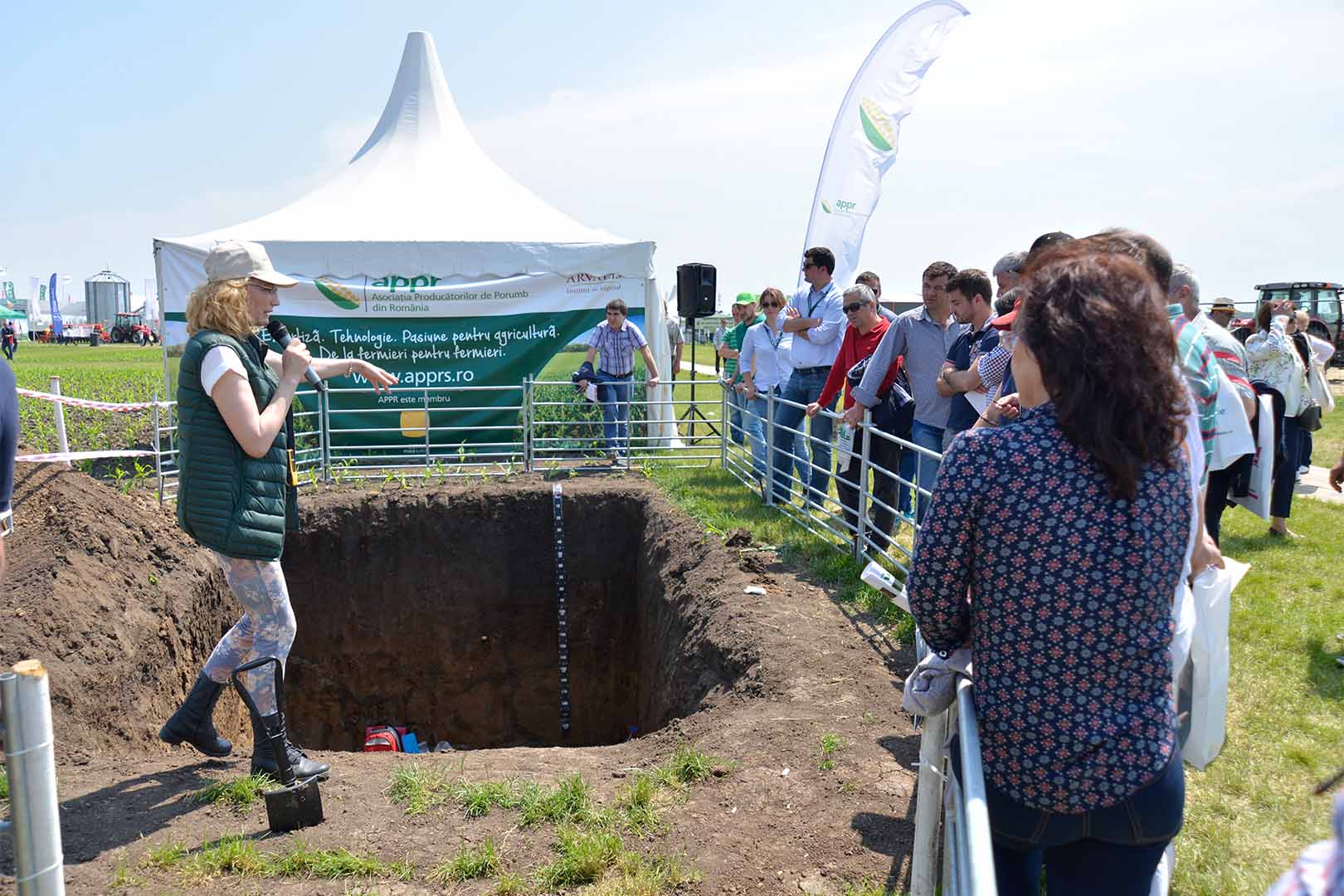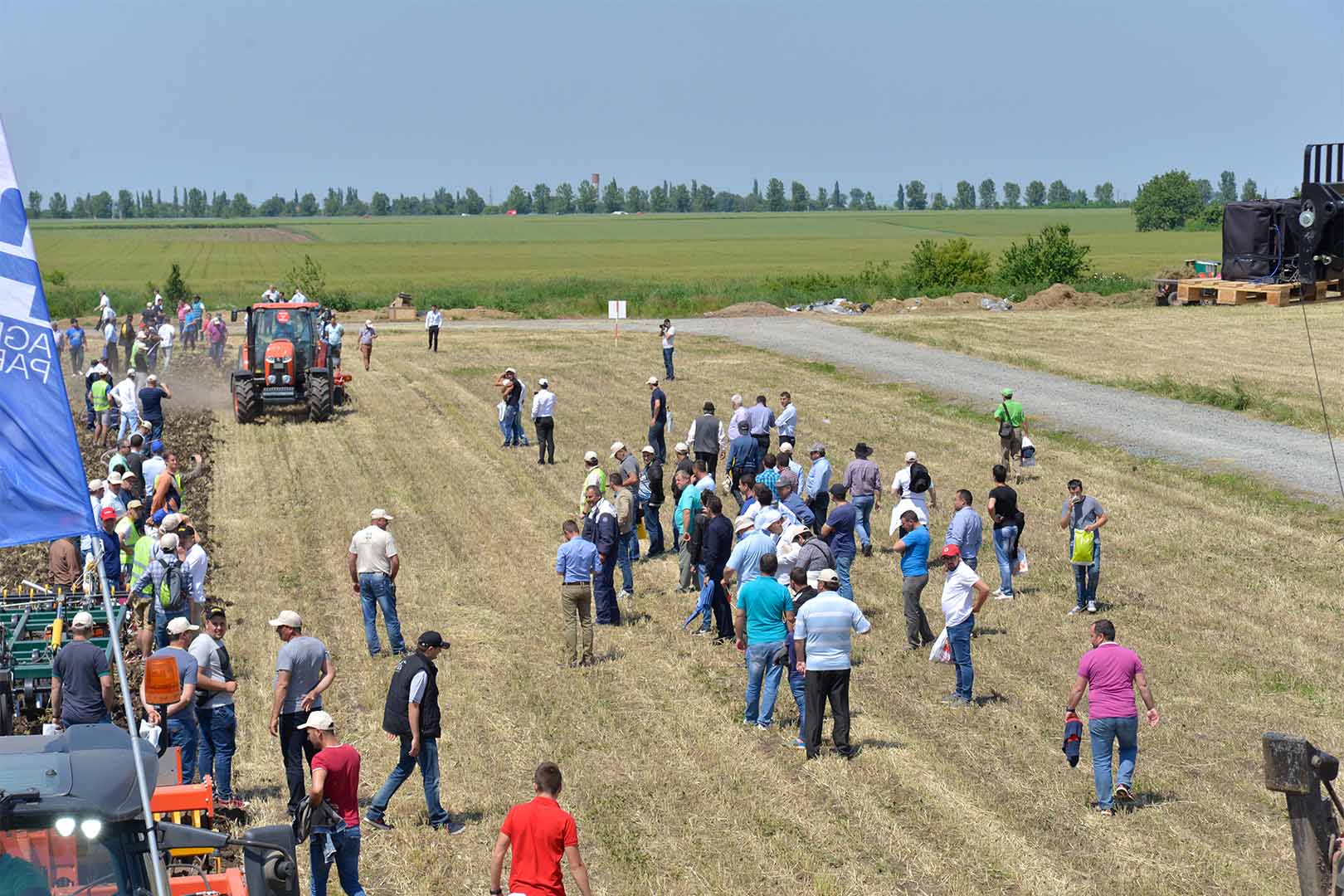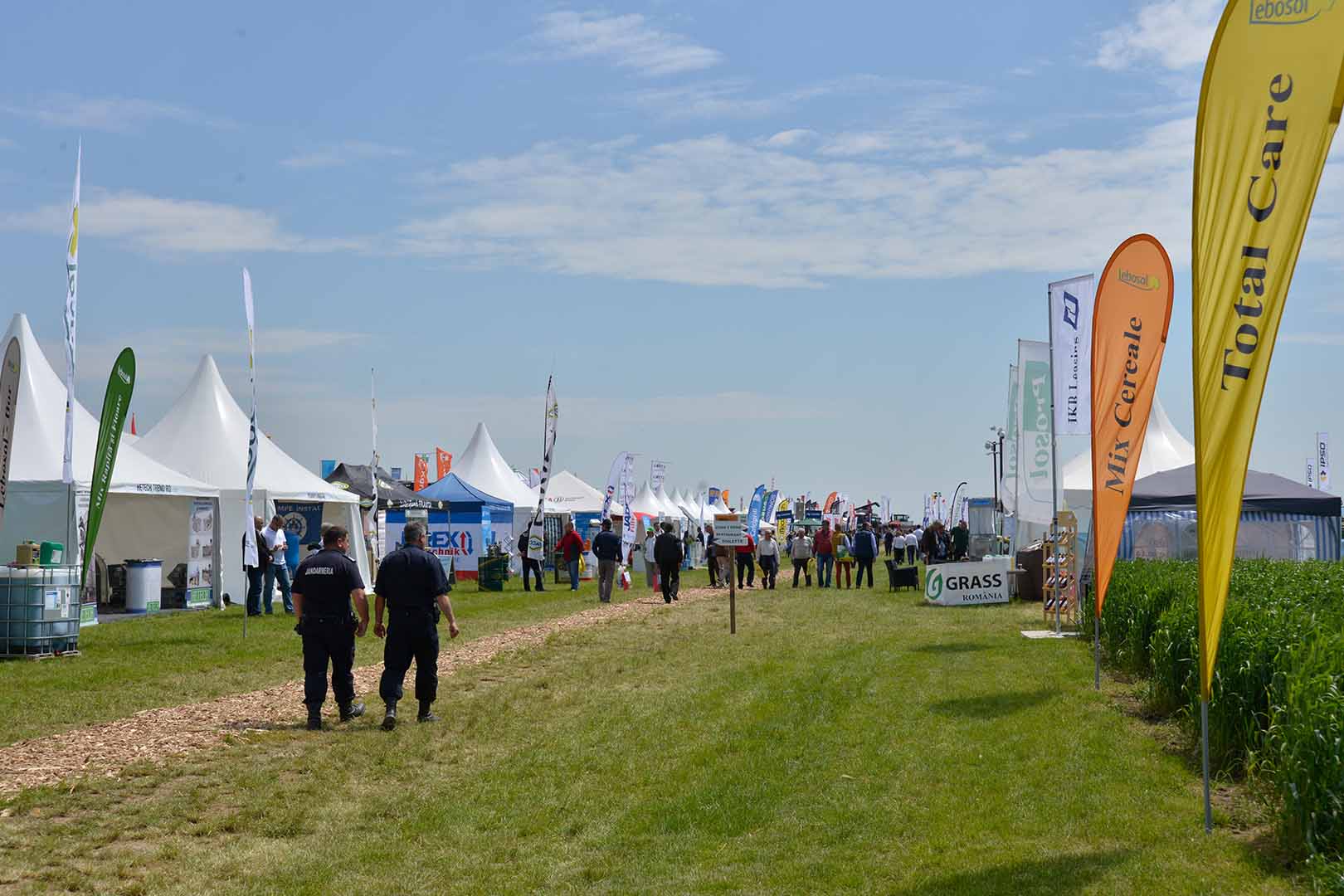 ABOUT US
We do it all "from our passion for agriculture". Following this motto AgriPlanta-RomAgroTec successfully managed to bring together the most important aspects of Romanian agriculture, starting in spring 2011.
The exhibition takes place in the field, on a 36 ha surface.
It's efficiency is due to three main components that define AgriPlanta-RomAgroTec: 1. Field exhibition; 2. Trial Plots; 3. Demonstrations with agriculture machinery.
Farmers find here new technologies, successful models of using agriculture machinery, inputs and solutions presented by companies exhibiting.
AgriPlanta-RomAgroTec is more than that. It has become a networking and communication platform between farmers and specialists. Also, public institutions, associations and academic environment joined us every year.
Being a model for the future farmers is on top of our minds. As a result, every year, we organize AgriKids, a fun and educational meeting with children that are passionate about agriculture. Here, they experiment, learn how to plant, what a healthy production means, how to take care of the environment and how important doing things with passion is.
Our purpose is to remain a landmark and support for Romanian farmers.
Your opinion is very important for us!
Please spare a few minutes and fill out the survey below:
https://forms.gle/6p4ap9dyHfpTPpsMA
This way, you will help us improve visitors' experience and future AgriPlanta-RomAgroTec editions.